Meet Your Teachers

We are literally your biggest fans! And we loooove your bird.


Jen Cunha, J.D.

Jen Cunha is an attorney, animal cognition trainer, writer, and international speaker, focusing on animal literacy and communication. A "parrot mama" for over 16 years, Jen has been developing cognition training techniques for almost a decade. Her training manuals have been translated and distributed throughout Europe, and she's been featured in Bird Talk magazine. Jen has twice written articles for the International Association of Applied Behavior Consultants Journal and is a frequent lecturer at science conventions and companion bird gatherings around the world. Jennifer collaborates on animal literacy and communication projects with university researchers, and her research has been published in peer-reviewed scientific proceedings. Her birds, Ellie and Isabelle, have passed university-designed blind tests on phonics and reading comprehension skills and are considered the very first animals who have learned how to read.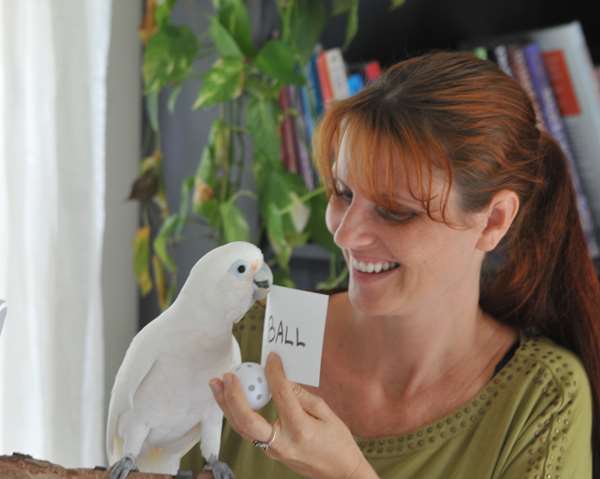 Cassie Malina, CPBT-KA, CPBC

Cassie Malina has been training people and animals professionally worldwide for over 20 years.
After graduating with High Distinction from the Pennsylvania State University, Cassie joined the animal training team at Natural Encounters, Inc. During her many years with NEI, she produced and performed in free flight bird shows across the country. She performed in free flight bird shows at Disney's Animal Kingdom since the park's inception through April 2020. She also instructed on the art and science of animal training in numerous workshops, seminars, lectures, webinars and presentations across the country. As part of the NEI team, Cassie consulted on animal programs across the US and abroad.
​Cassie has been coaching animal caregivers since 2004. She has maintained her CPBC certification from the International Association of Animal Behavior Consultants (IAABC) since 2015 and her CPBT-KA certification from the International Avian Trainers Certification Board (IATCB) since 2013, and she completed Dr. Susan Friedman, Ph.D.'s Living and Learning Course. Cassie has been an active member of the International Association of Avian Trainers and Educators (IAATE) since 1998 and has been an Executive Board Member of the IAATE since 2004. In 2020, the IAATE presented Cassie with a Lifetime Achievement Award.
Cassie provides free behavior workshops each month for our Parrot Kindergarten members, and you can also access her throughout the month for behavior help with your flock family. (PK members receive 50% discount for behavior sessions.)

Check out Cassie's consultation packages!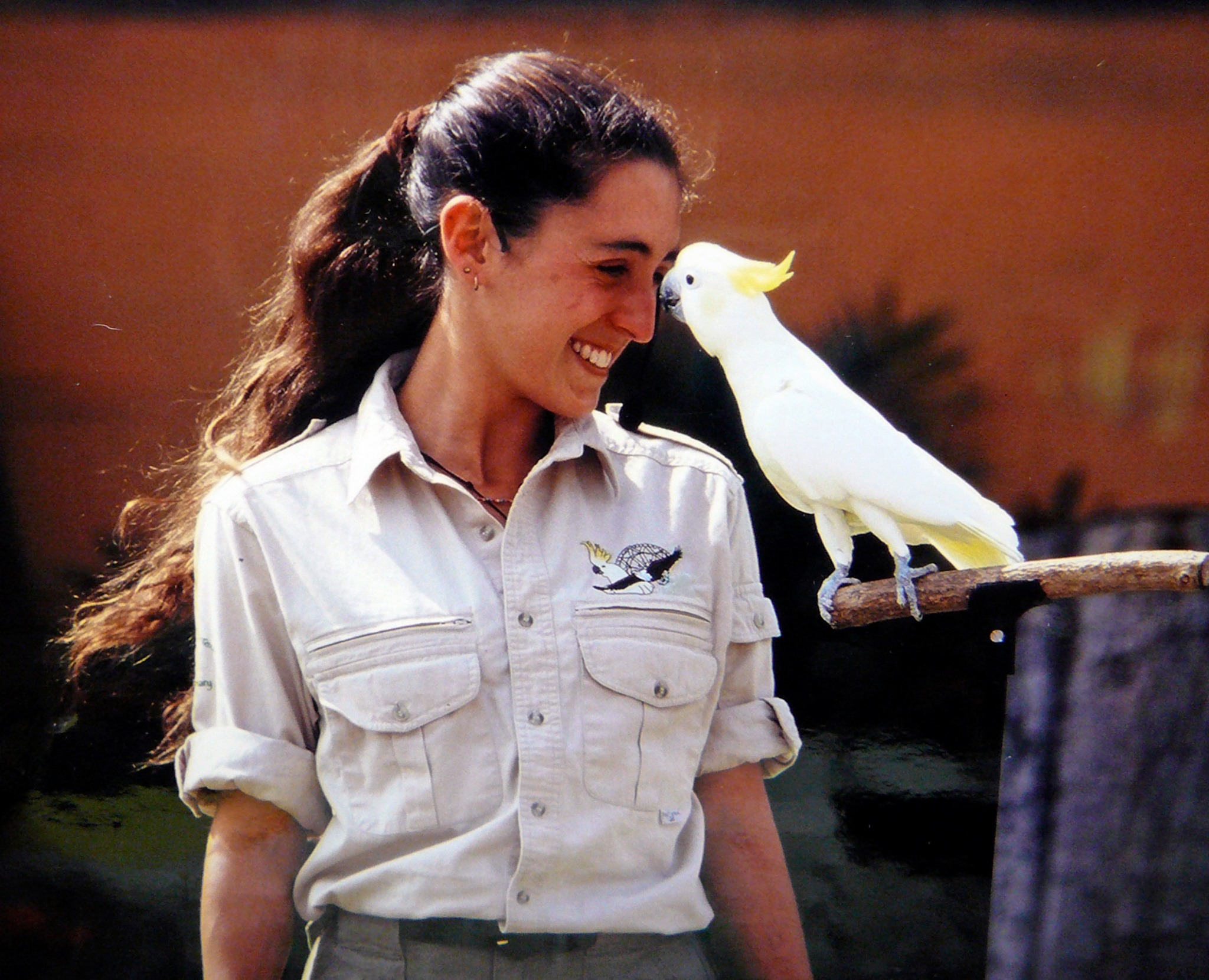 Joe Zalman ("Invisible Joe")

When Jen was a young lawyer, it was her job to sue Joe. So Joe hired her to make her stop suing him. That was in 2008, and they've been inseparable ever since!
Joe lectured extensively throughout the United States, teaching thousands of educational classes in math and technology. Joe's career spanned into business development, where he maintained the highest record of personal sales nationally in Tandy's seventy-year history. CompUSA tapped Joe as their Regional Education Director and afterward Joe accepted a position as Executive Director of Palm Beach County Housing Authority.
Joe brings his passion for education and the sharing of knowledge, along with his business know-how, to Parrot Kindergarten and has partnered with Jen to make parrot classes available to bird caregivers all over the world.
When he's not busy working and gardening, Joe enjoys surfing, cooking, reading, and is a cinema affectianado!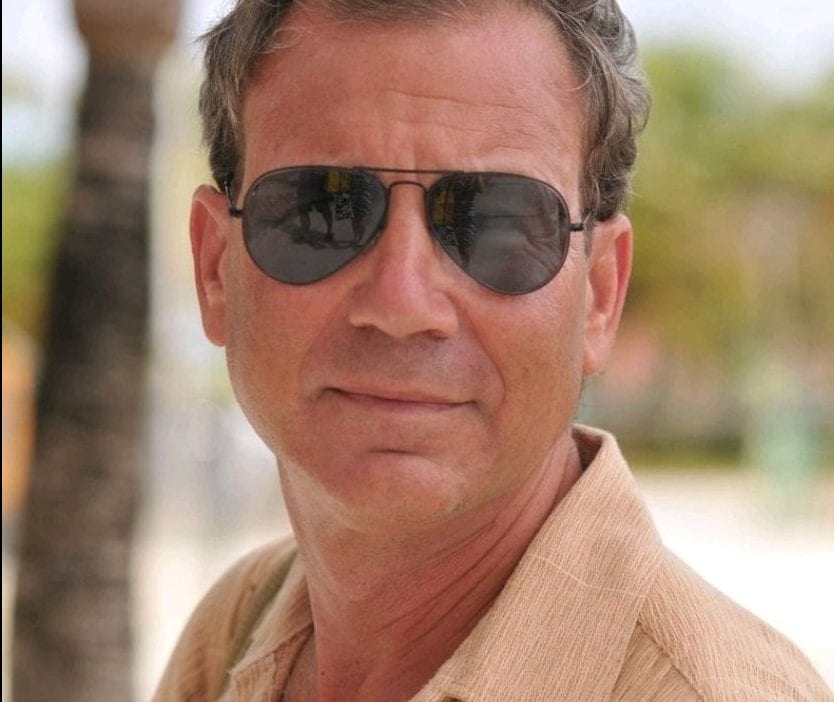 parrot kindergarten Enrollment Opens in March, but…
Start Your Free Parrot Kindergarten Communication Course Today!

Parrot Kindergarten is your one-stop-shop for inspiration, fun, and connection. We've got quick and easy video training tutorials and a weekly coaching call to support you as your little one's teacher. Find friendship (and learn about animal intelligence!) in our monthly Clever Cookies discussion group. Finally, you'll discover easy solutions to challenging behaviors in our monthly behavior workshops.
Sign up today to begin your learning journey!

Enroll